Lincoln County Sheriff's Department

931-433-9821 • In Case of Emergency Dial 911
A Message From The Sheriff:
The Lincoln County Sheriff's Office is committed to providing law enforcement, corrections, and criminal justice services, through a partnership with the community, that builds trust, reduces crime, creates a safe environment, and enhances the quality of life for our citizen's and visitors. Thank you for visiting us.
Sheriff Murray O. Blackwelder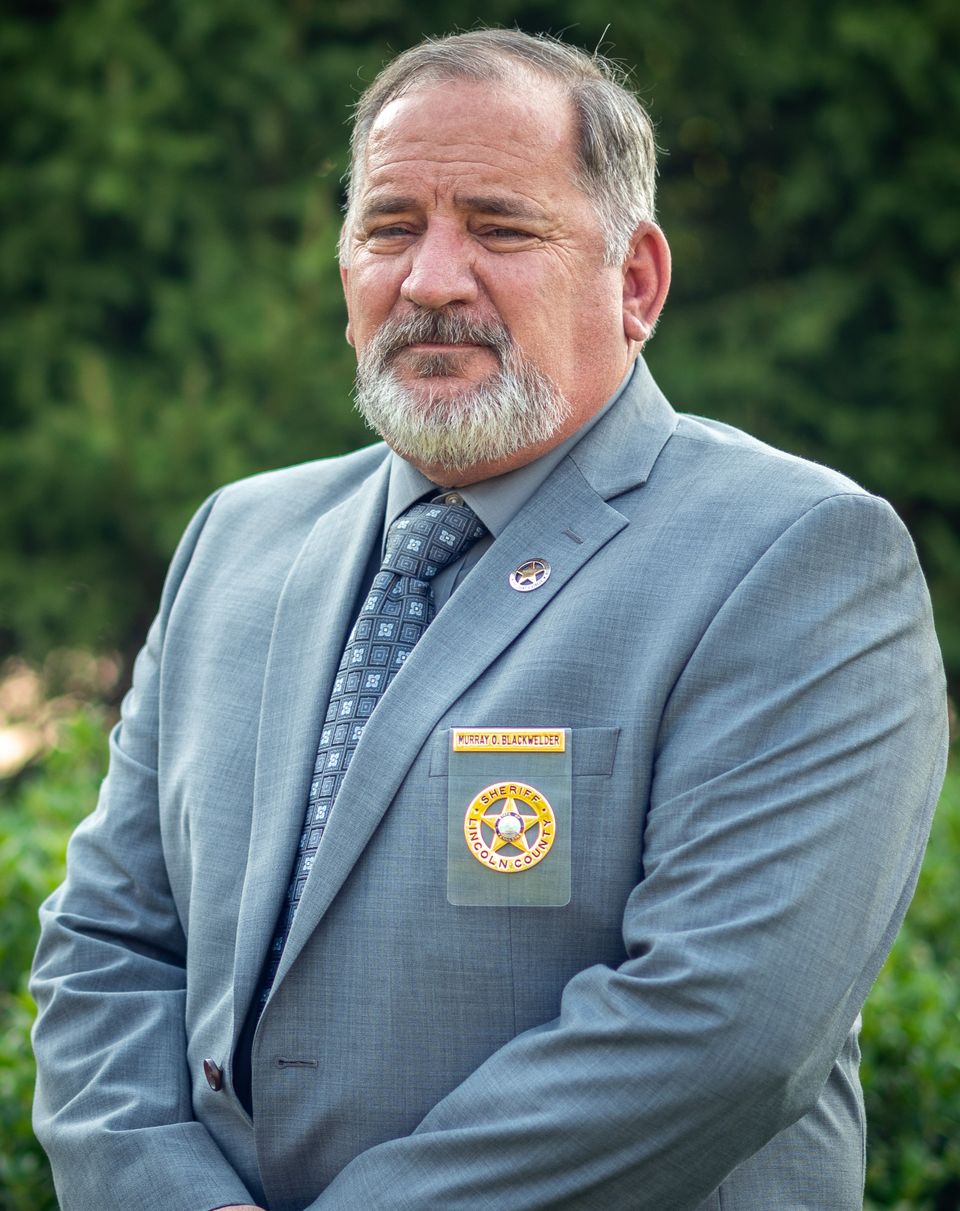 Sheriff Murray Blackwelder began his law enforcement career in 1992 as a Corrections Officer for the Lincoln County Sheriff's Department, before becoming a Deputy Sheriff. In 1994 he began serving as a Judicial Magistrate for Lincoln County. Sheriff Blackwelder was then elected Sheriff of Lincoln County in 2006 where he has served the county since.

Due to overcrowding conditions, Sheriff Blackwelder presented a plan to County Commission that would add on to the 118 bed jail, and began construction in 2015, that would see the current jail's 276 bed facility completed.
In 2016, Sheriff Blackwelder saw the need of enhanced courthouse security, and purchased and installed state of the art, full body metal detectors at the courthouse. Also, the Sheriff began using certified deputies to provide security over the courthouse, judges, and courthouse staff during operational hours.
Another problem Sheriff Blackwelder identified in 2016 was the lack of School Resource Officers in the Lincoln County Schools. Sheriff Blackwelder began the process of hiring, training, and placing SROs in each of the seven Lincoln County School buildings which are currently staffed today.
In 2018, Sheriff Murray Blackwelder was elected to serve as President of the Tennessee Sheriff's Association by his peers. He served a one-year term as president and now sits on the current Legislation Committee and Board of Directors since his induction in 2019.
Sheriff Blackwelder has implemented many cost-saving measures for the county, as well as, providing state of the art equipment for staff in his vehicle purchasing program, equipment purchases for Deputies, and equipment for Corrections Officers.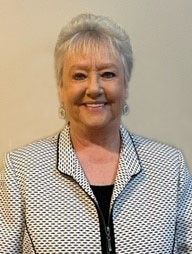 Chief Deputy Joyce McConnell
Chief Joyce McConnell has been with the Department 30 years. Chief McConnell was the first woman in law enforcement to be state certified for Lincoln County Sheriff's Department.
As an Investigator, Chief McConnell specialized in investigating child physical/sexual abuse cases and worked with the District Attorney's Office to prosecute these cases.  Chief McConnell worked with TBI, FBI, and the ICAC (Internet Crimes against Children) unit to detect, investigate and prosecute child pornography cases in Lincoln County.
Joyce served in the Army National Guard for approximately 4 years and served briefly in Saudi Arabia during the Desert Storm Crisis.  After returning to civilian life, she completed her Bachelor's Degree in Criminal Justice, graduating with Cum Laude Honors before beginning her career at the Lincoln County Sheriff's Department in 1992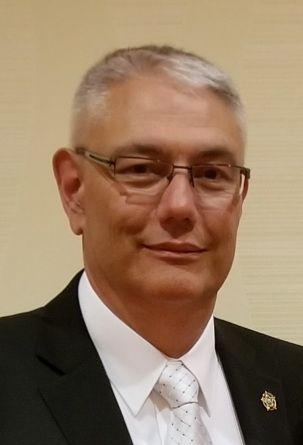 Chief Deputy Jeff Bradford
Chief Jeff Bradford, with 36 years of Law Enforcement experience, serves as SWAT Team Commander and oversees special function groups for the department. Special Function groups includes Courthouse Division, Honor Guard, K-9 Units, and Transportation. Chief Bradford is a department firearm's instructor and is over the department's Supply and Logistics. 
Chief Bradford started the Citizen's Police Academy and oversees its' operations today. Jeff has served in both Patrol and Investigations Divisions before working his way to Chief. Chief Bradford is a life-long resident of Lincoln County and has been serving its' citizens since 1986.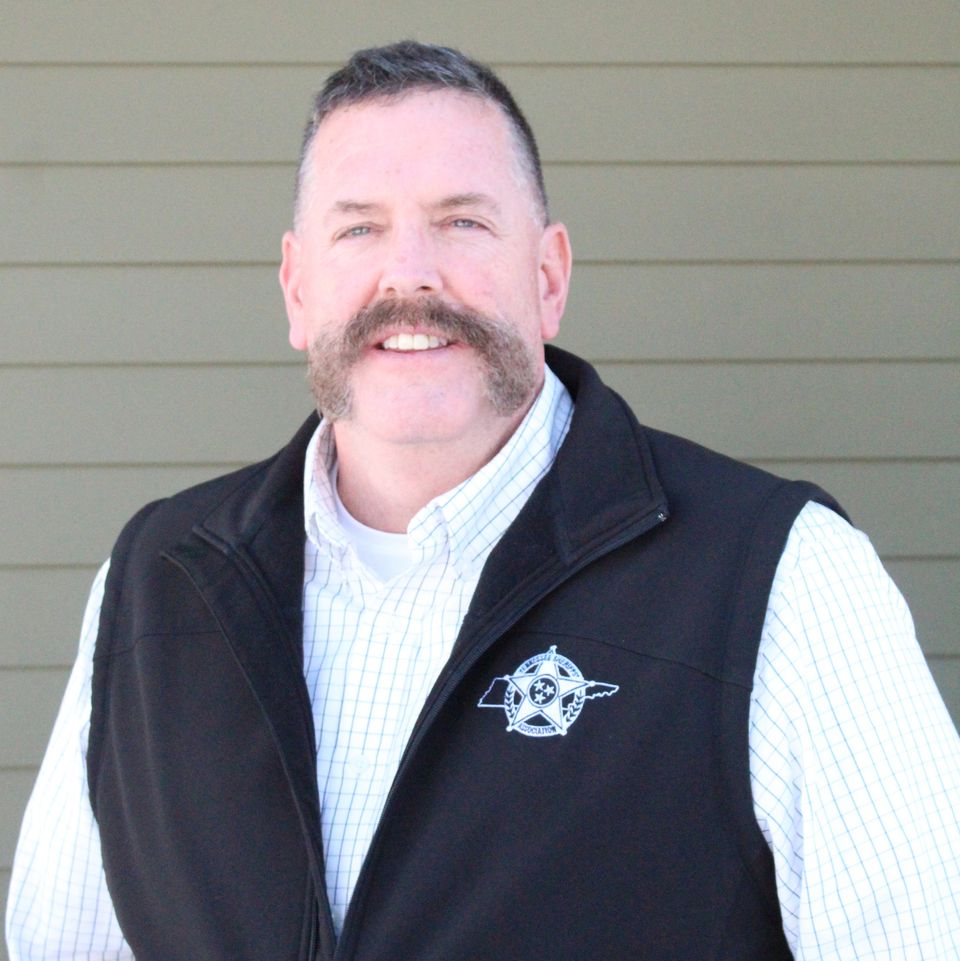 Chief Administrator Jim Baldwin
Chief Jim Baldwin brings 33 years of Emergency Services experience to Lincoln County. Chief Baldwin serves as the Chief Administrator of the Jail. Chief Baldwin has served in Juvenile and Adult Corrections, as a Deputy Sheriff, State Constable, Firefighter, Fire Chief, and is also a licensed Paramedic. Jim is a specialized instructor for the department and also serves the department as SWAT Medic.